Zayed is working in a reputed IT organization. He is serving as Head of Issue resolution & compliance. Therefore, his principal duty is to solve all problematic issues. Almost 300 programmers are working under him. They serve for Banks IT support, and ATM Booth network system management. Now and then, they must manage tons of data. The Bank is the most reliable institute for ordinary people. People feel comfort to deposit their hard-earned money there.
Are you getting our point? Mr. Zayed has enormous responsibility on his shoulder to serve it smoothly. What if a hacker disrupts their data system! It would be merely a disastrous situation. The flow is like people trust banks.
Subsequently, Bank believes Mr. Zayed as an IT support partner. If anyone breaches the security system, it would be the most devastating matter. So, let us save people and Mr. Zayed.
Nevertheless, how can we do that? Stay tuned; we will discuss the most potent Best CyberSecurity software as we progress.
There is a favorite quote from Bill Gates!
If the hardware is the body of your electronic device, then the software is its soul. Microsoft owner Bill Gates said, "Software is a great combination between artistry and engineering." There is much software, which helps you in CyberSecurity.
Well, the top and best CyberSecurity software you need to know about in 2020: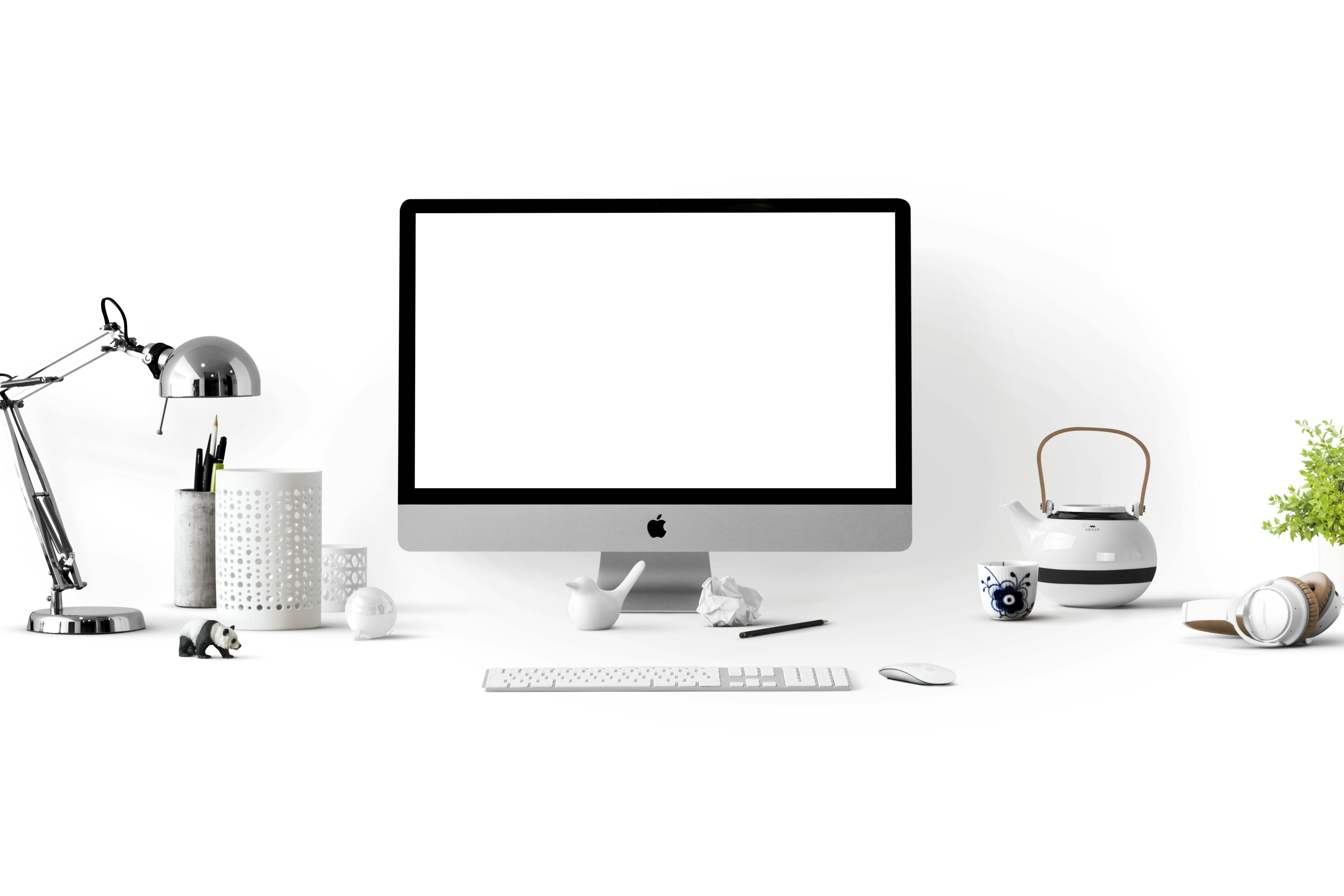 Bitdefender:
Bitdefender is one of the most reliable anti-malware software money can buy. Additionally, it is a top-notch software because of its security services, features, and usability.
Besides, the features include file encryption, parental control, and vulnerability check. It is the flagship software and the best value for money. Moreover, it comes with a Wi-Fi security adviser, antitheft function, and optimizer. It is so much user friendly that anybody can be super fluent with this Anti-virus. The optimizer helps to resist the impact on the System. It runs on any platform like Windows, Android, or iOS. It ensures safe online banking, and there is a built-in VPN in the software. The software will not let any suspicious software run in your device. This software is also ridiculously cheap. If you pay 30 USD, then you can run the antivirus in 3 pcs. If you want internet security, you need to add five more dollars. For five devices, which include your mobile phone, it costs 40 USD. The family pack costs 55 USD for unlimited devices. For one mac pc, you pay 20 USD.
Surfshark:
Surfshark is one of the most renowned VPN in the digital market. It disguises you in the cyber world where hackers will hardly find you. Its security ensures because of its massive number of servers. The most exciting feature is, and it does not reduce your internet speed like the other VPNs. It also comes for all platforms, which means you can run the software on your computer and mobile phones. It is one of the very few software, which passes the third-party security. The cost is also less. If you use only one month, it will cost you 12 USD. If you register for six months, it will cost you six USD per month. If you register for two years, it will cost you only two USD per month. Moreover, you can get a trial period of 2 weeks free of cost.
AdGuard:
AdGuard is the most successful ad-blocker to date. It is so much popular because it gives you extra security besides blocking advertisements. The additional protection includes blocking phishing and malicious sites. AdGuard is 100% efficient in preventing ads and 89% saving in blocking malicious websites. Besides, it does not affect the internet and device speed. The price starts at 20 USD for one year.
Tor:
Tor is a web browser, which is also called an onion web browser. It is worldwide ranked third among the web browsers. This web browser is famous for security. You can browse completely as an anonymous. Nobody can track you down while browsing. The reason behind this is, your IP address keeps secret, and the Information through several servers, which makes the hackers' work quite hard.
Moreover, the best thing is, this software is open source, which means it is entirely free of cost. Mentionable most people use Chrome, which is ranked 16th, and tor is ranked 3rd. Source: Google
Backup and Service Functions
Ultimate security of all your files is Backup. Still, you can restore from Backup even if a close-call asteroid destroys your computer.
People use a mega-suite offering an entry-level suite. It depends on their choice and needs. Study a lot before using any of this. Usually, backup capabilities differ significantly with the ability to make local backups more than the company can host 25GB online storage.
Nonetheless, tune-up works often comprise a privacy issue-
1. Clearing suggestions of surfing history
2. Smearing out temporary files
3. Removing lists of recently used documents.
What about Android Mac, and iOS Security?
Still, windows lead the desktop.
However, many users are using Macs, as well. Usually, macOS does not offer you many features. Merely some offer Mac antivirus, but not a full suite version. Most of the cases, they are not resistant to malware.
Android devices are global. On the other hand, android is not locking down the way iOS is. Surprisingly enough, you might think you will stay away from third-party app stores. Then refrain from jailbreaking your device. Still, you may hit with ransomware and Trojans Android malware. Conscious users are careful to guard their devices. They are always cautious about Android antivirus.
Antitheft features of best android antivirus benefits include:
· It can locate and lock.
· Wipe a lost or stolen device.
· Delaying undesirable calls
· Warning you connect to a doubtful Wi-Fi network.
Conclusion:
To sum up, we have discussed some major perfect CyberSecurity software. The moral of the story is you must look at each feature and reviews it. Remember, you are the ultimate user to protect your security system, so learn more. The mentioned apps can protect you while you are online. Happy browsing.