We are living in the age of the internet. Like any other aspect of our day-to-day life, life business has become very reliant on the internet and networks. To succeed in your business, you must become comfortable with cyberspace. And in a world of hackers, viruses, and internet frauds, that's not an easy job.
The need for antivirus with CyberSecurity is, sadly, becoming a necessity in today's cloud space. The demand has been provided with many antivirus software over the years. But which of these many options are best for your business platform?
In this article, we'll be breaking down the best five best antivirus software for your business based on the market this year. Thanks to the CyberSecurity technologies, now we can finally focus on our business strategies more. We'll be focusing mostly on the price versus performance analysis.
So, the first on our list is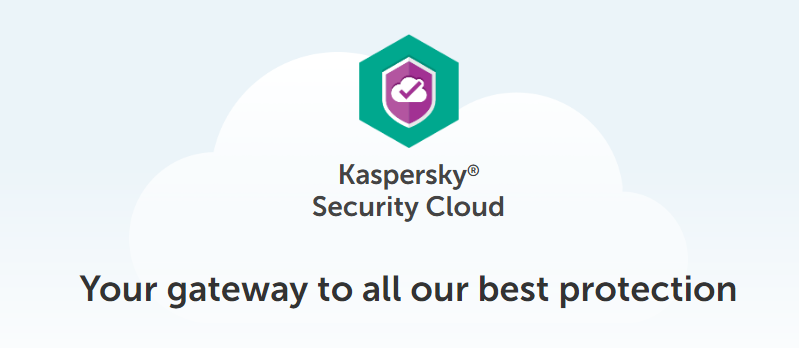 -First of all, it's a budget-friendly option. Check out the prices on the website given below.
-Secondly, it gives you personalized protection. You can design your security system if you want to. Also, you can get an extensive list of CyberSecurity features, including their adapted security technology. And, you always have that one factory recommended settings to avoid all the hassle.
-It gives you up to the minute protection for the latest threats.
Which means the software performs a quick background every minute? And this does not affect your device's performance as per the company's statement. -Your office might be using multiple devices, right? The software can perform in up to 20 devices, including your Laptops, Tablets, and Smartphones. And all that under a straightforward dashboard!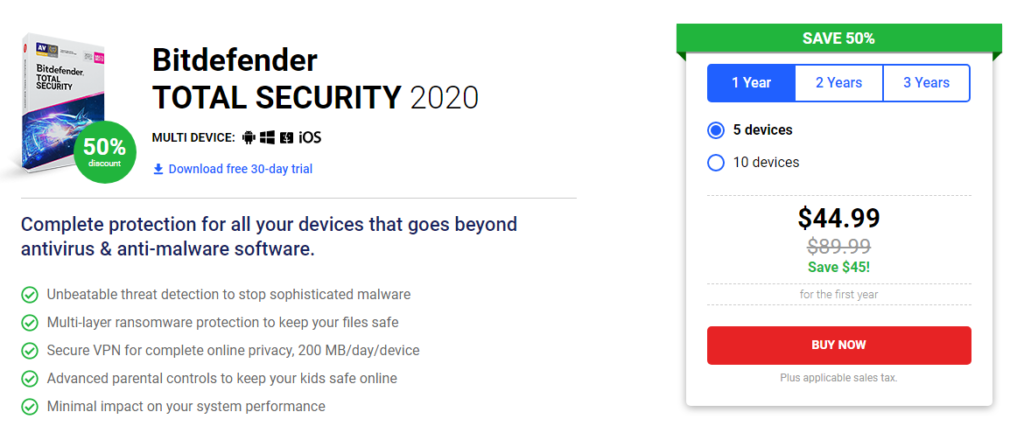 -This one is probably the best option for you if you are using 5 or lesser devices. Cause the basic version gives you complete protection for five devices at a very affordable price. Could your startup get any more compatibility in terms of CyberSecurity?
I don't think so!
-In a world of so many tech options, your CyberSecurity needs a Cross-Platform Protection. Bitdefender does provide you with that! Windows, Mac, IOS, Linux, or everything combined? It works on all of them! An all-rounder!
-But what if your startup uses only the smaller devices? Maybe the tablets and smartphones!
Is it worth two buy a massive system for the lighter devices? What if it makes the device slow?
Don't you worry! Bitdefender gives you a Mobile Version with most of the services!
-Okay, sounds good! But how about the system? Efficient enough?
Definitely! It gives you a Protection to All Network Activities. This means not only your browsing but also your emails social and business accounts are safer than ever!
It even performs a quick check to every click on redirecting links as well!

-Anything else?
Yes! There is! A Wide Variety of Additional add-ons and features will not only keep you safer but also save you entertained while using the software! Do visit the website:
-Last but not least, Bitdefender maintains your Unanimity. So, your identity is always safe from unwanted and dangerous Tracks! No one needs to know your money transactions, right?
Check the official website for more: https://www.bitdefender.com/

The next pick is an exceptional one. If you are looking for the best security for one device with maximum efficiency, is our suggestion!
-Webroot is the lightest CyberSecurity option of them all! Almost all the excellent internet security software takes up to 800 MBs of your storage; Webroot takes only 15 MBs! You don't need a costly or bulky device to run your online business anymore!
-Size doesn't matter! These 15 MBs of software can perform as effectively as the heaviest of the security solutions! The Use of AI and Machine Language makes it exceptionally powerful cause it's designed to check almost every bit of your computer!
-You do not need to update your computer for the best security. As the size of the software, Webroot is clinical in terms of ram usage too. It is responsible for no more than 50MBs of your random accessing memory! Where the other software takes about 300-700MBs of your ram storage!
Your older versions of windows and mac can run your business with the maximum safety and speed!
-Don't forget to check the webpage to for their Appealing feature list: https://www.webroot.com/us/en

Norton 360 Deluxe is often argued to be the best security software for Mac PCs. Like many competitors, the basic version provides a security solution 5 devices at a very reasonable rate.
-Norton's best feature is probably is Real-Time Threat Protection. The detection of an average security threat takes almost no time!
-It fits your business model to the core.
How? Its Bank-Grade Encryption system keeps every transaction untraced, which can work along with its built-in Secure VPN.
-Nortons Dark Web Monitoring lets you know any trafficking information about you being used on the dark web. So, the hackers can't do any harm to your business.
-Other features like 50GB Cloud Back-up, Encrypted Password Manager, Parental Control makes Norton one of the top picks of my list!
For more information: https://us.norton.com/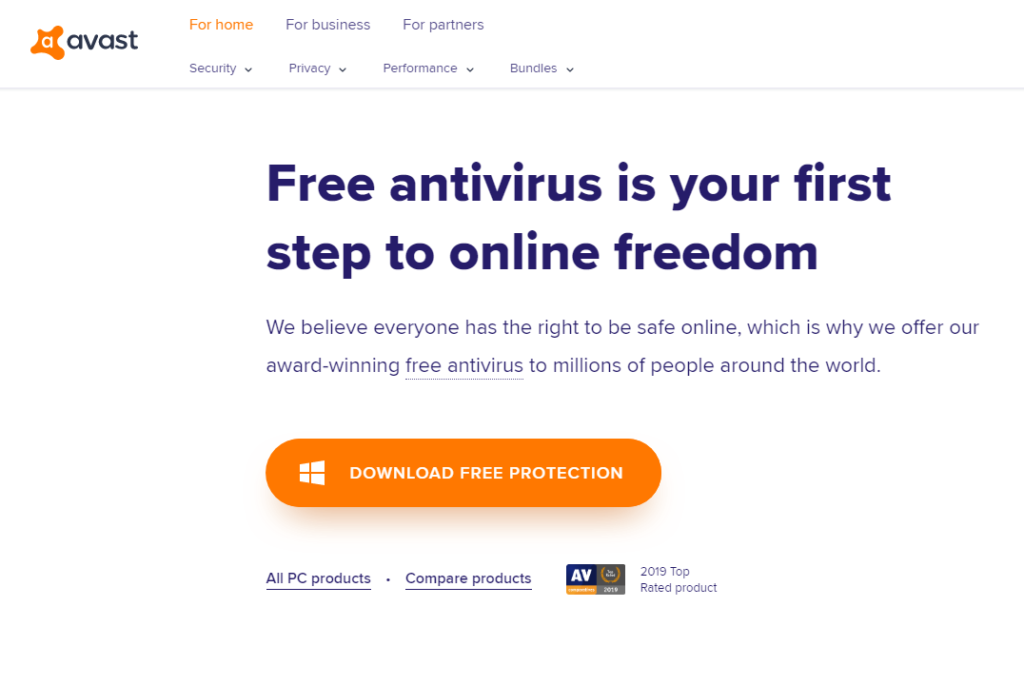 Sometimes no budget is budget friendly. But that should not affect your start. Our next pick Avast Antivirus can help you.
-For starter, Avast gives you a free basic security solution that is proven to be useful for any average threats! And the paid versions are even better and stronger. You can subscribe to that later! Don't worry!
-Avast uses an automated Behavior Shield. That protects you from unauthorized malware activities.
-The best feature of Avast is its Largest Threat Detection Network. What makes it a full proof system. You can call it your experienced internet cop, maybe!
For more: https://www.avast.com/index#pc

Good luck!