Every organization is onboarding new partners, vendors, and customers daily.
For handling all the stakeholder-oriented operations, most organizations prefer to utilize a Customer Relationship Management system.
And with rising demand and need, custom CRM software is becoming quite popular among small to large-scale organizations. Yet, some are unaware of the fundamentals and vital aspects of CRM software development.
For understanding all the salient details of custom CRM software, let's move further and explore.
Why you need a custom CRM Software
Primarily, organizations use CRM solutions to maintain and enhance the relationship with their stakeholders.
It offers various advanced features, covering edge-to-edge requirements of the enterprise in automating the processes and streamlining the workflow.
You must be thinking, if a ready-made CRM solution can provide the necessary features, then what is the need for a custom CRM software. Let's get the answer to it.
Custom CRM solutions offer high-performance, as they are more compatible with your organization's systems and built upon modern technologies.
In addition, it has a less loading time and faster request execution, enabling the staff members to complete the work before the deadline.
It also assures that the software utilizes only required resources, saving the maintenance cost to the company.
With the growing business, there can be a need for new modules and components in the software.
Developers embed external APIs, plugins, and widgets to extend the functionality. And, only a custom CRM software enables you to integrate every essential component for automating the data flow.
Having a custom solution can help you achieve dynamic business needs in the long run.
With Custom CRM development, you can focus on crafting a solid foundation capable of handling unexpected errors and inputs.
Also, having an authentic architecture will aid the organization in having sleek and stable software. It will maintain the business operations and collaborations between the staff members, customers, vendors, and the management.
Securing data integrity, confidentiality, and availability is one of the purposes of an application.
In a tailored software solution, you can add security systems according to your requirement and level of security.
As a result, you can effectively align the operations with your organizational policy and fulfill the terms and conditions of NIST and ISO.
To maximize the software's potential, quality, and efficiency, you have to add modern components consistently.
And custom software enables you to add as many components as you want effortlessly.
For instance, if you discover a new API, you can impeccably adjoin it without waiting for an update from the software vendor.
While using a pre-developed CRM solution, you have to wait for the vendor to release new security, service, tool, package, driver, and feature updates.
But, with your custom solution, you can upgrade it anytime to patch vulnerable loopholes and enhance the performance, compatibility, working, and stability.
Custom software can provide you with all the vital features, complying with your business and technical requirements.
Also, you don't have to modify your work and can comfortably adapt the CRM system within your IT assets.
What to Consider before Custom CRM Software Development
Before developing the custom CRM Software, you must focus on the following aspects to better understand the CRM system you need.
Current Business Operations and Requirements
You must evaluate the ongoing business procedures and check how the present-day system handles each process. Also, it would help if you list down the challenges faced by your organization and the stakeholders.
After performing these two tasks, you will have a clear insight into your requirements, leading the project team to create a precise plan for embedding every essential feature.
Time-to-market and Budget Estimation
An accurate schedule and budget plan are the most vital elements of every custom CRM software development project.
It will help you manage your expenses and help sort the tasks while the new system is in the development stage.
To define the relevant project and goals, you have to collaborate with a development firm, provide consultation services, or hire the appropriate human resources.
As a result, you will clearly understand the primary and secondary stakeholder needs and short-term and long-term objectives.
Moreover, it will help the development team effectively assign the tasks and use only mandatory resources, saving the overall cost.
Selecting the right technology is the fundamental pillar of creating an avant-garde CRM solution.
You must consult with an IT professional or research through online resources to find the most applicable tech for your custom CRM.
In addition, focusing on technology is an important task, as it directly impacts the project budget.
It would help if you always went with the latest trends, such as utilizing cloud infrastructure as an application backend.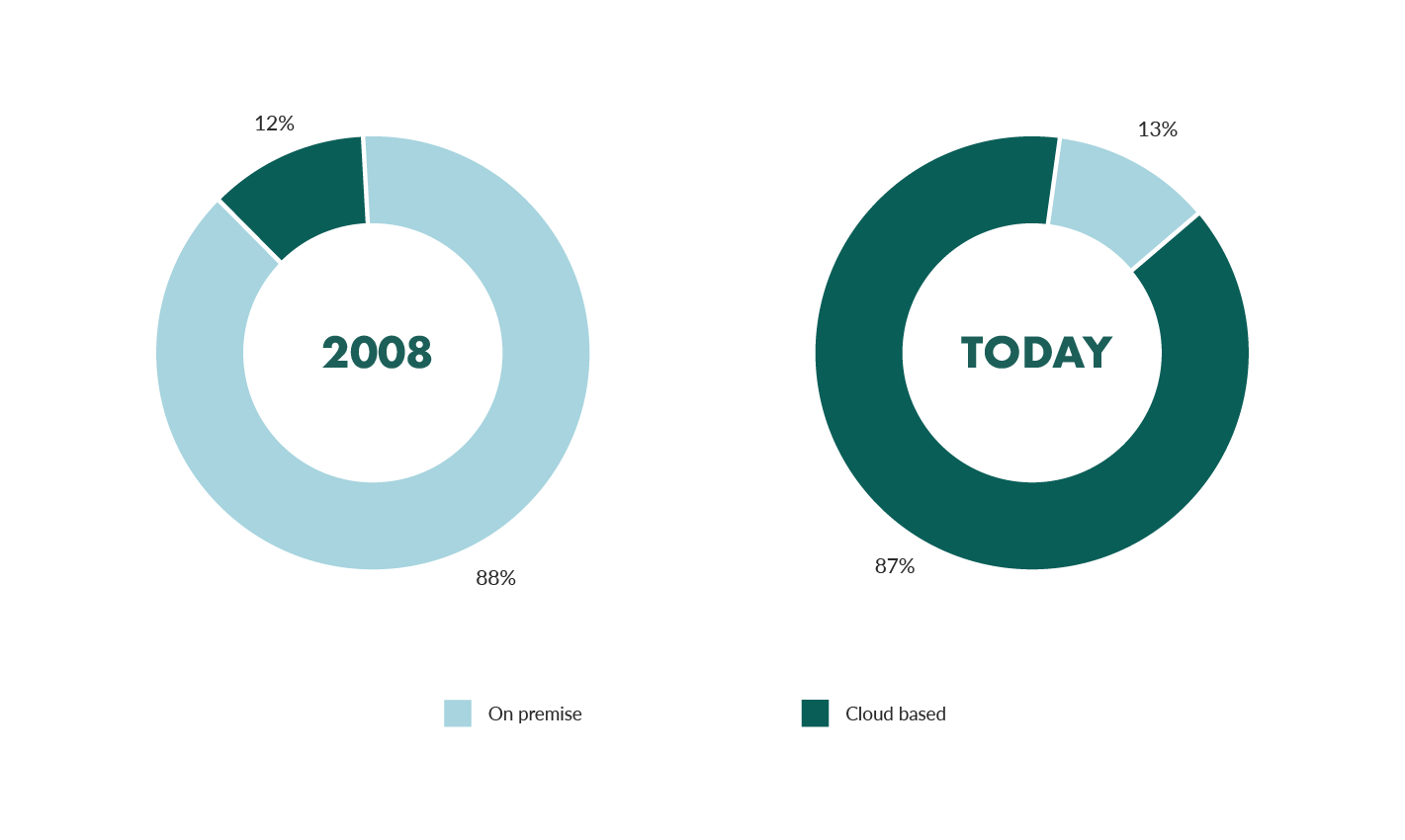 Figure 1 https://www.superoffice.com/blog/crm-software-statistics/
As per online sources, the cloud is becoming a promising CRM backend technology, and its popularity has seen a rise from 12% to 87% in recent two decades.
Post-Development Services
Having continuous maintenance and support services are major requirements of every software.
Before starting the development, you must analyze your resources and clarify whether you can maintain the application with current assets or you have to spend more on it.
If you are sure about having congruous support services, you should only initiate with the software fabrication.
The contrast between Prefabricated and Custom CRM solutions
Let's look at why companies prefer custom CRM software development.
| | | |
| --- | --- | --- |
| Basis | Prefabricated CRM | Custom CRM |
| Performance | Performance varies due to different system hardware and software | High performance, as you can furnish it according to available computational resources |
| Platform Compatibility | Most of the CRM is available for desktops and is accessible through browsers. | You can develop a single CRM solution accessible across desktops, browsers, and mobile devices. |
| Features | Have limited features, and it doesn't allow to extend its functionalities | You can add every feature necessary for your business. |
| Integration | You can only add APIs and plugins approved by the vendor | Allows to add custom APIs, plugins, and widgets |
| Maintenance Cost | The vendor covers it under the subscription cost | It depends upon the resource requirement |
| Data Security | Assures maintaining data integrity | Ensure secure data transmission and storage |
| Operational Cost | Offers various monthly, quarterly and annual plans, ranging from $550 to $10000 or more. | You will only spend on the development cost and utilize it for as long as possible. |
Focusing on the custom CRM Software Types
Customization leverages the organization to embed each business-oriented feature, module, and component in the CRM software.
In addition, you can craft software with the capabilities of the below-listed Customer Relationship Management systems.
As the name suggests, enterprises use analytical CRM to assess stored and real-time customer data.
It aids them in having an insight into customer engagement, conversion, and retention rate. In addition, you can also create charts, supporting in optimizing business strategies.
With an operational CRM system, you can focus on providing seamless customer support to your stakeholders.
Besides this, it also helps enhance the marketing, sales, and lead generation procedures to increase the overall revenue, market capital, and company reputation.
By adopting a collaborative CRM, you can ensure smooth communication between customers and multiple departments of your organization.
While handling customer queries, the support team has to interact with the relevant department, and it's a time-consuming task.
You can make this process seamless through collaborative CRM features.
Every organization has its business requirements and adapts a specific CRM. But, if your company needs the features of all these three, you can effortlessly embed them in the custom CRM solution.
Concluding Up
Customer Relationship Management systems are the backbone of every enterprise. Dealing with customers and having a custom CRM solution can heavily benefit a business.
With a custom CRM, you can promise data security, have a strong software foundation, and quickly align it with your business standards and protocols.
In addition, if you want custom software for your company, you should always analyze your requirements, budget, and goals. It will help you have a top-notch application, automating and streamlining business procedures.
Custom CRM is also better than an off-the-rack system, and you must adapt it to accelerate productivity, user base, and revenue.