Adopting new technologies can help your business save money and run more efficiently. But streamlining your business isn't as easy as purchasing a new software program and telling your employees to use it. Learning new technology can be stressful and overwhelming to employees, and many are hesitant to adjust their workflow to accommodate new tools. If you're planning to incorporate digital technology into your operations, you must ensure your employees still feel that they come first. THETECHMUSK shares the following tips.
Invest in Training
Consistent and ongoing employee training is key to the success of your business. If you want to get the most out of your new technology, your employees must be trained to use it properly. Create an in-depth training program to give your team hands-on experience with the new tech tools so they can learn best practices on how to use them. Your training should also involve teaching employees how to incorporate these tools into their existing workflows and where to turn when they get stuck.
Put Cost Savings Towards Employee Benefits
If adopting new technology results in significant cost savings for your business, consider putting some of your additional profits towards employee benefits. This will show your employees that your tech upgrades offer advantages for everyone rather than simply putting more money in your pocket. Plus, focusing on employee benefits lets employees know that you care about their wellbeing. Beyond benefits you're required to provide to your employees, you may want to offer health insurance, paid leave, paid holidays with a team travel, paid personal days, retirement plans, and mental health services.
Use Tech and Process Mining to Reduce Workloads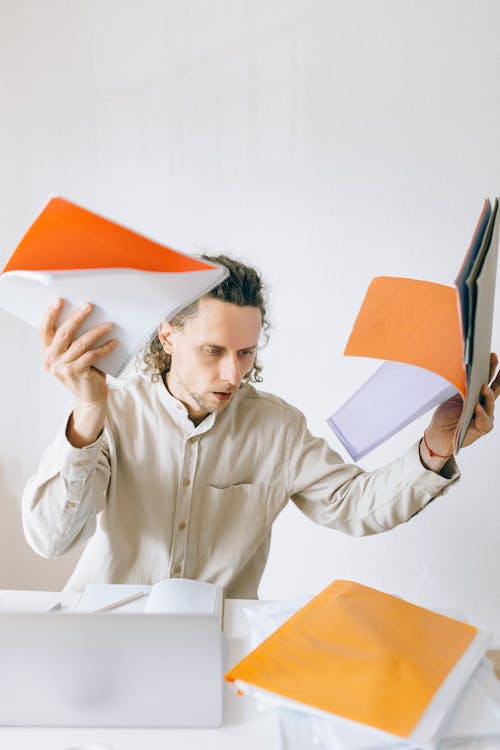 Incorporating digital technology into your business should reduce your employees' workloads. Be sure to acknowledge this and highlight it as a benefit to your staff! Instead of filling their extra time with more gruntwork, consider giving your employees options for creative work that can foster innovation in your business.
Focus on automating redundant and repetitive tasks to give your employees time for more important projects. To uncover opportunities to automate your business, use process mining, a method of analyzing business process data to improve workflows through the use of technology. Not only can process mining make your employees' lives easier, but if you learn more about process mining, it can also help to increase business sales and reduce costs. Before getting started, identify stakeholders and potential data sources.
Offer Flexible Work Options
Certain technology upgrades can make it easier for employees to collaborate remotely, making way for the possibility of flexible work arrangements. This move can significantly reduce employee turnover. According to SHRM.org, 81% of employees state that they would be more loyal to companies that offer flexible work options. Plus, leveraging technology for remote work will reduce your travel costs, help your company stay competitive, reduce your office space requirements, and enhance your team's work-life balance.
Listen to Employee Concerns
As you explore innovative opportunities to improve your business with technology, be sure to solicit feedback from your employees. CEOWORLD explains that your employees might be protective over their current workflows, concerned about being replaced, holding onto previous negative experiences where technology has failed, or worried about their ability to understand a new system. Getting employee buy-in is about maintaining an open line of communication with your team and working together to implement digital tools that offer real improvements on the tasks your employees struggle with. Don't let your employees feel forgotten as you adopt new digital technologies.
By offering valuable benefits, providing flexible work arrangements, encouraging more creative work, incorporating process mining, and properly training your employees, you can show employees that these tech upgrades come with several benefits for their workflow and job satisfaction. Start having conversations with your staff about technology so you can ensure your upgrades are a win-win for everyone.