Changes to the modern job market have helped many people find more rewarding and lucrative careers. Yet the advancements are even more beneficial to those with disabilities. In the article shared below, THETECHMUSK's editor-in-chief illustrates how technology supports professionals with disabilities in achieving their goals.
Connect Online for Opportunities
Thanks to the connectivity of online platforms, finding new job opportunities can be as easy as logging in. For example, LinkedIn gives job seekers a platform to advertise not just skills and experience but professional connections and interests.
There are guidelines for how to interact on LinkedIn to increase the odds of success. For example, enrolling in Premium lets you connect and message people directly while building your network.
Polish Up Your Digital Resume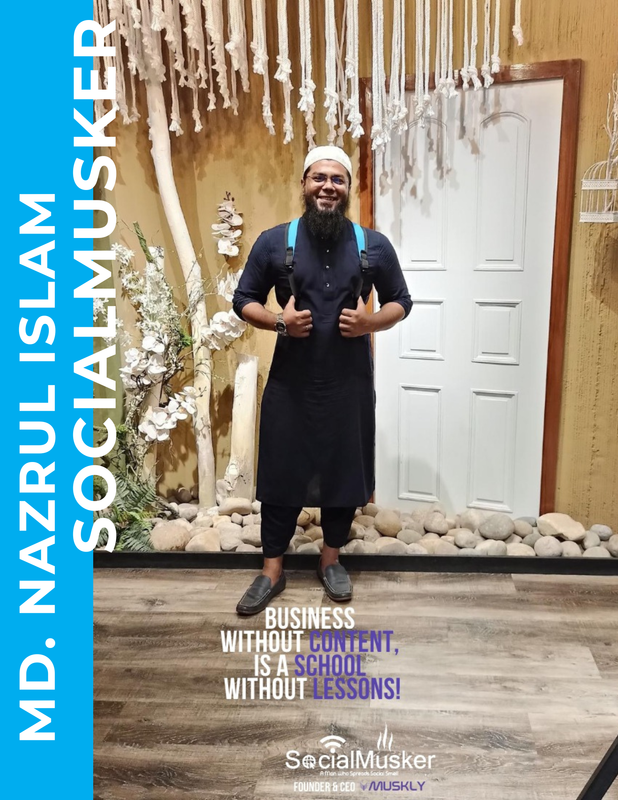 Though you might want a printed copy of your resume for in-person applications, a digital resume should be a priority. To avoid updating multiple documents, create a PDF resume that you can edit on the fly.
An online PDF editor lets you make changes as needed without modifying your document format. Then, submit your applications online with your PDF resume attached.
Keep in mind that many companies use automated applicant tracking systems to sort through applications. Ensuring that your resume can get past the ATS checkpoints increases the odds of the hiring manager reviewing your application.
Seek Location Independent Roles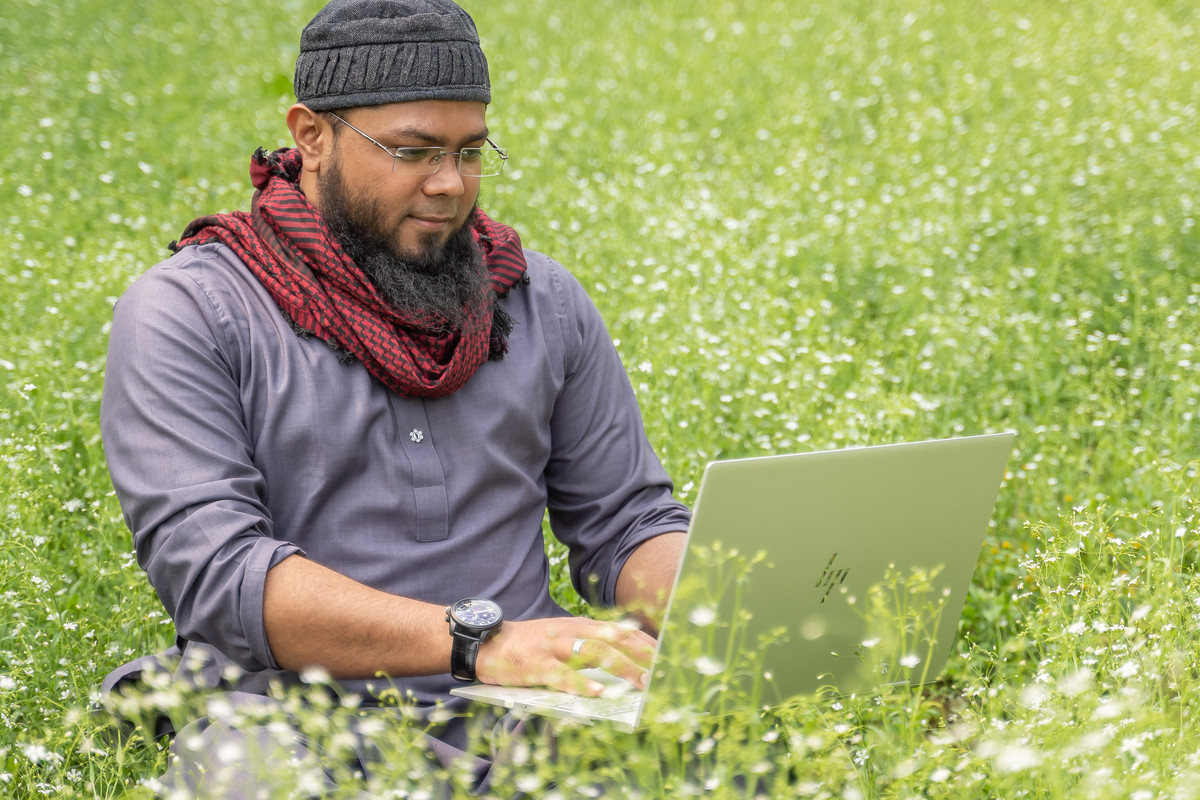 Because of the shift to remote work in recent years, many jobs have become location-independent. Work-from-home jobs avoid a commute and offer flexibility in working hours.
Finding these opportunities might be as simple as checking the "remote" box on your favorite job search site. Read job descriptions thoroughly and check out the company's website to double-check the information.
While many roles are remote full-time, some companies require their employees to work from a central office on occasion. Others may limit their applicant pool based on state or other requirements, notes ADP's Spark.
Read carefully and make sure you meet the company's requirements before applying. It's also good practice to ask for a formal offer letter that outlines any work-at-home specifics before accepting a job.
Test Out Assistive Technologies
Whether you work in an office or remotely, assistive technology can boost efficiency and make work tasks simpler. As the Assistive Technology Industry Association explains, assistive technology describes a range of products and equipment.
AT includes everything from high-tech computer setups to positioning hardware to specialized software and more. An employer may offer AT through reasonable workplace accommodation, but government programs and health insurance may also help cover costs.
Start a Home-Based Business
A home-based business is another way to take advantage of technology to further your career. Whether you want to sell a product or create a service-based business model, it's easier than ever to do so from home.
Technology can help you find customers, schedule appointments and services, and fulfill product orders. Automation can even take care of monotonous yet necessary tasks for your business, saving you time and energy.
Learn (and Do) More
No matter your industry or job title, one enormous benefit of technology is that you can learn anything from anywhere. Whether you hope to improve your interpersonal skills in the workplace or want to learn how to handle accounting for your small business, there's an online resource to help.
You may decide to take this further and go back to school, which you can do easily from the comfort of your home. For example, many online universities provide the opportunity to earn a business bachelor's degree in a flexible and accessible way. Instead of heading to a brick-and-mortar classroom, you can complete courses using your home computer.
Technology isn't a cure-all for employment challenges, but it can help you uncover new opportunities. By offering ways to build skills and promote accessibility, modern technology can help you succeed in a rewarding career.
For more tech and cybersecurity articles, check out the other content on THETECHMUSK.