Barack Obama once said, "What makes (CyberSecurity) difficult is because it's not just a government problem. It is a private sector and government problem. In addition, there is got to be a lot more cooperation" 

Barack Obama
The present century is the century of technology. Day by day, we depend on technology more than ever. As the usage of the internet and network is increasing, so cybercrime is also increasing. Because of this, the need for CyberSecurity rises.
What is CyberSecurity? 
To secure the network and device of a company or individual from cyber threats and vulnerabilities are called Cybersecurity. Cybersecurity also includes investigation, analysis, and recovery of the damaged or stolen data. Cybersecurity officers also track down the black hat hackers.
Who is a CyberSecurity analyst?  
The person who is a CyberSecurity expert and serves an individual or company by providing all sorts of CyberSecurity services is a CyberSecurity analyst. A CyberSecurity analyst has a vast number of responsibilities. He needs to analyze the network continues to prevent threats. There is also a need for analysis after the attack if there is any. You can easily say he does have a challenging life.
Why Become a CyberSecurity Analyst?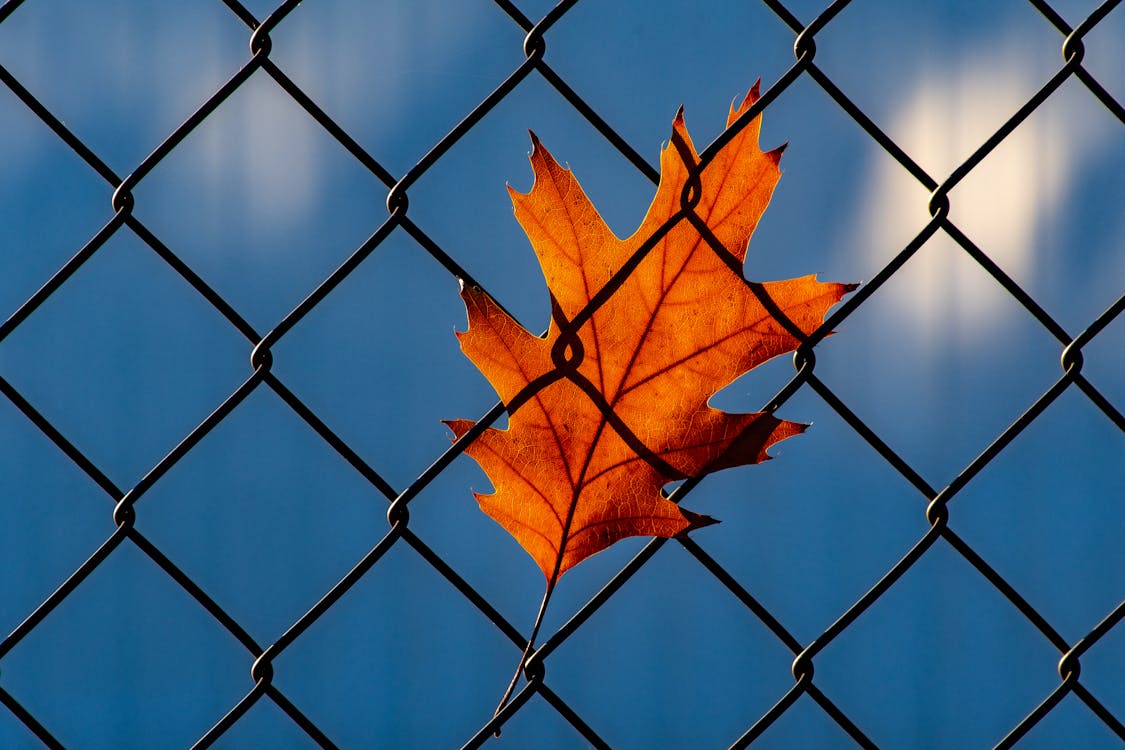 Recently most of the students, along with interested IT professionals like CyberSecurity. They are immensely attracted to CyberSecurity careers. Now they understand the clear difference to make with others. So, it is better understood than described to know a lucrative career for IT, experts.
First, you have understood the work of CyberSecurity analyst. Therefore, know your job responsibilities.
"Guevara Noubir, professor and director of the CyberSecurity graduate program at Northeastern University, says that analysts are a precious and essential part of any technology network, web service, or even gaming application."
CyberSecurity challenges range from cybercriminals to nation-states. Security expert is most resourceful for a company to save billion dollars information. Even for the nation, they are a national hero to protect all the secret information keep. In the year, 2009 Julian Assange's breach all hidden files viral.
At that moment, he becomes famous overnight. He is a classic example of CyberSecurity management. He proved that even in touch security protection, anything could happen!
A company is always led by tons of information. Gradually it becomes most sturdy with sophisticated tools and knowledge for IT management. You know what the reason is simple. If you are CyberSecurity analysts, you must be front liner to fight against cyber threats. They make a hard defense against all the illegal activities. They should be incredibly useful to protect against risky enemies. Particularly your company should have no harm from cyber threats. So, save your most significant asset of data set. Without any delay, protect them from stealing. Save your most costly data and capital.
How to become a CyberSecurity analyst? 
There are mainly two ways to become a CyberSecurity analyst. They are through academic training and crash courses. Here is a short description:
1. Through academics
If you want your life dedicated to CyberSecurity, then you need to set your education in science background. After high school, when you go to college or university, you need to study computer science or Information technology. These are the basics. After your bachelor's degree, you also need to get a master's. Some even get a Ph.D. and then get some work experience. Here is one of the world's top-ranked universities for computer science:
● Massachusetts Institute of Technology (MIT)
● Stanford University
● Carnegie Mellon University
● University of Oxford
● University of Cambridge
● Harvard University
● University of Toronto
● Princeton University
● National University of Singapore (NUS)
2. Through crash courses
There are several crash courses on CyberSecurity. Some are paid, and some are free of cost. However, worth having a CyberSecurity course is CompTIA security plus. 
● CompTIA Security plus: This training is for the new learners of CyberSecurity. The programmed is vendor-specific. You need two years to achieve this certification. The training includes:
1. Network attacking
2. Networking defenses
3. Host-based Security
4. Business continuity with damage recovery
5. Encryption products and standards
CompTIA is the cheapest and best training you can get. Besides, you can also take CompTIA network plus and CompTIA Linux plus for better security. After taking these courses, you can work for a learning experience. At first, you can be a level 1 or level 2-support engineer or even work at the help desk of big technology companies. This way, you gain knowledge and experience. Besides, you do not need any background knowledge for these sorts of work. After about 2 or 3 years of experience, you can get a job at MSP (Manage service provider). These works are great because they give you different sorts of tasks, which help you learn more.
Conclusion
To sum up, we have discussed some correct way to become a CyberSecurity analyst. Due to the increased growth of Information technologies, there must have room for new graduates.
You may discover different positions as per your preference. It is your life and chooses your life freely. Build a high-profile career. Thereby you can meet all your personal preferences. At the same time, you can meet up your and professional goals equally.
If you ever think of working in a private organization, you will warmly be welcomed as security personnel. Moreover, it will help you to build an IT Startup Company. It will be surely helping tech start-ups protection. Apart from that, a user official data and inventive product secrets are essential too.
With so many jobs available today—and over 28,000 new roles expected to be added by 2026—the possibilities that stand before you offer the perfect blend of career and personal latitude.
However, if you plan to do something for your country, you are also welcome. The government project needs a highly skilled security expert. Most importantly, an IT expert can serve every citizen's data. CyberSecurity experts help to build reliable financial traction. Apart from that, it also helps makes good governance and perfect law and order system. So, learn it for your country to be a patriotic cyber expert.