For your complete CyberSecurity of personal and businesses purpose, you need software tools. It offers different kinds of benefit for protection and overall control of your digital resource security management.
Therefore, to take preventive measures from unexpected data loss, the software is essential. Software tools are not only can filter out the spam but also provide a backup of all the data.
However, there is the possibility of losing data. After all, data is essential for personal and business purposes.
Technology is the blessing of this century. Day by day, we are used to more on technology for our benefits and comforts. It helps us save time and money. It is said, "If the hardware is the body of an electronic device, then the software is its soul.
Moreover, as long as there is a network, there is a possibility of cyber threats. Therefore, the urgency of CyberSecurity rises. Many renowned CyberSecurity software tools exist in today's world.
Features of CyberSecurity Software Products:
The software helps your organization to prevent valuable information from being stolen. It saves your most important data. You can be tension free from being trickled from a hacker.
Let us have a close look at the features of some CyberSecurity software tools.
Automatic System Updates: A software update is essential to provide full protection from viruses, trojans, and malware. Surprisingly enough, without any manual interference, it updates automatically.
Single Sign-on: After logging into a unique system, you can get access to multiple platforms. Similarly, the software is working to reduce the risk of login IDs getting visible.
Two-factor authentication: During Logging in, a unique code comes to the user end. Most importantly, it requires logging in from a different device. In short, a user needs the password and unique code, even a one-time password for a successful login to the system.
Regular Scanning: Properly scanning regularly from the software is possible. The scanning is essential to detect and prevent the mischievous access of malware into the system. Sometimes we do not get the ideal time to scan. All-day long, we are busy with various things. For this reason, we do not get enough time to do this simple task.
Here are Top 15- CyberSecurity software you need to use:
This software is best for defending malicious sites that might affect your device and network. Besides, it gives 360-degree security with vulnerability checking. It just costs ten USD/month, and you can get a free trial.
People mainly use this software for network endpoint security. Malware management and network trafficking is another feature of this software. You can get a free trial.
The software is famous for DNS based web content filter, and it can resist malware, ransomware, phishing, etc. You can also get endpoint security and vulnerability checking.
The employees who check on your device and network for insider threats run Teramind. It helps to prevent your data loss. More than 2000 renowned companies are under its supervision.
AppTrana is such an app that supervises the risk posture of an application. On the other hand, it also resists vulnerability immediately. However, It has behavior analytics and machine learning features. However, most importantly, It costs about 100 USD / month.

Barkly provides smooth CyberSecurity with a simple management system.
Whitelisting, blacklisting, incident and endpoint management, AI/Machine learning, behavioral analytics, etc. are included in its features.
It is one of the best automatic CyberSecurity systems throughout the world. It mainly prevents web attacks.
Tor is a browser that is ranked 3rd worldwide. It is famous for its privacy and CyberSecurity. It has several anonymous servers that help to disguise the user. If hackers cannot track you down, then it is a long shot to breach your security.
Surf Shark is a VPN, which helps to disguise the internet user. It is a paid VPN, and you can get a free trial.

Adguard is an ad-blocking software. It is 100% reliable in terms of blocking ads. Besides, it also blocks malicious sites and phishing sites.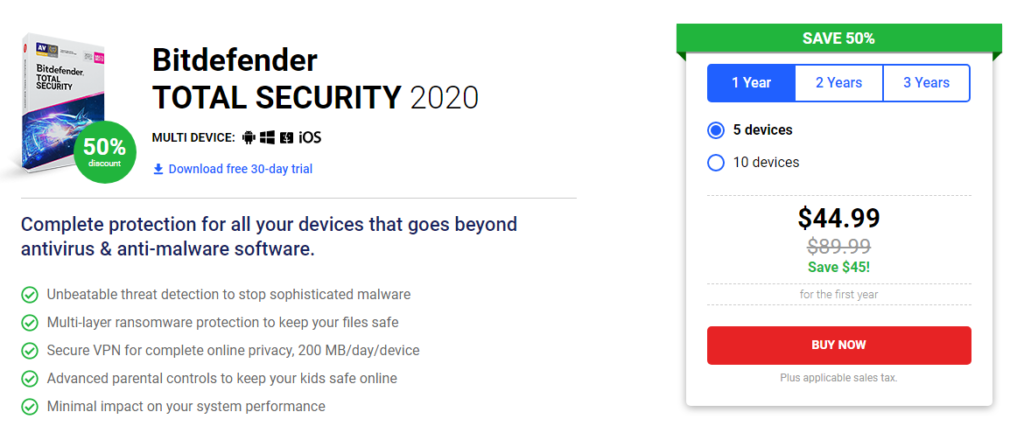 This is one of the best anti-malware software money can buy. It only costs you 35 USD / year, and you get all the CyberSecurity features like antivirus, VPN, ad blocking, anti-phishing, etc.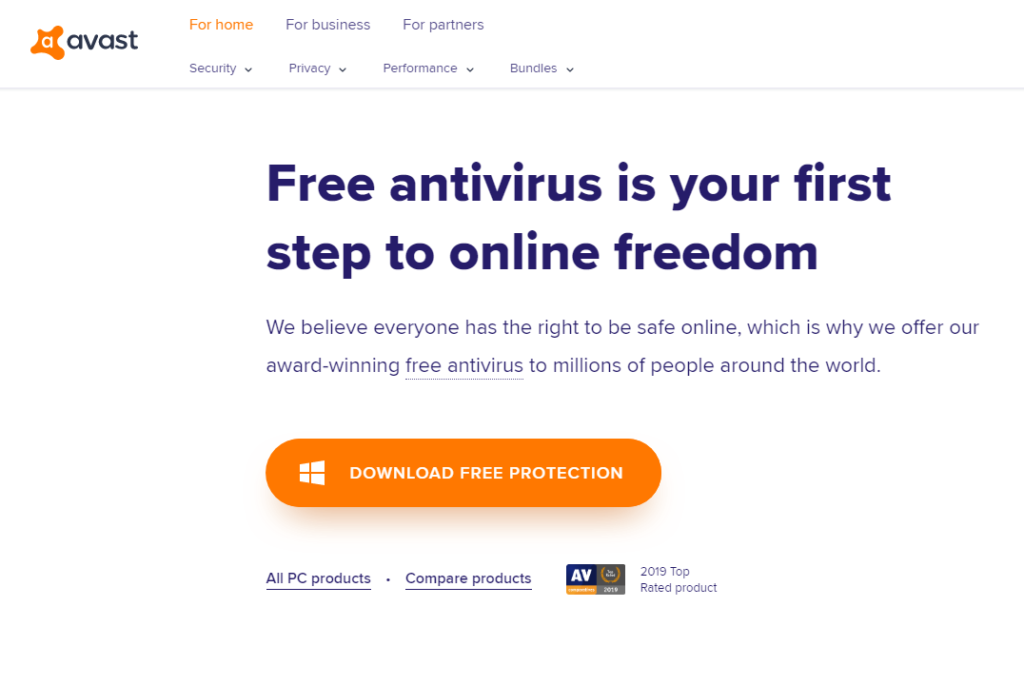 This software is free of cost and gives you antivirus, anti-theft, anti-phishing services. Apart from that, this is specialized for Mobile security.
Applock helps you to hide your confidential data, which are vulnerable to theft. On the other hand, it also gives you password protection. Bear in mind your most valuable asset, and all the vital data is always at risk. Imagine if someone gets your password, all the secured things get breached.
TrueCaller helps to find the real identity of the caller. It prevents prank calls and spam messages. The app is free but contains ads. However, you can easily track unknown callers with the help of this. In recent times, it helps billion of people to know the caller honestly. Therefore, for now, it is not easy to make prank calls and get information.
Google powers this app. If your phone is lost, you can track your phone-using find my device app. Google always helps to protect from all sorts of unethical activities. Numbers of time google wants your identification before using any new equipment.
The following apps are handy in our everyday life. Still, some malicious apps disguise themselves as a useful app and steal our data. Therefore, we should be careful about choosing the app we are supposed to use.
Conclusion:
To sum up, CyberSecurity products' purpose is to provide complete protection. On the other hand, it is also against diversified cybercrime and threat. Eventually, Attackers may choose a popular platform like emails, Facebook messengers, and other social media channels too. You can save your company with the help of these apps. In the end, proper use of CyberSecurity products is useful for your safeness.