More than 70% of all ocean plastic enters the ocean via rivers. This makes it crucial to invest in river plastic recovery technology to effectively combat plastic pollution and intercept it before it reaches the ocean and becomes much harder to collect as well as recycle. The problem is particularly significant in countries with high plastic consumption but inadequate waste management, and/or recycling, infrastructure.
One such country, which is also abundant with rivers with ocean access, is Thailand. The country faces significant challenges in managing its domestic plastic waste as only around 25% of the annual 2 million tonnes of plastic waste is recycled. Thus the remaining amounts end up in landfills or even worse are mismanaged and leak into the environment – such as rivers.
To address this issue, Seven Clean Seas has developed an innovative solution called the High-Impact Plastic Recovery Remover (HIPPO). This low-cost and scalable technology serves as a vital tool in mitigating river-based plastic pollution that enters the ocean while running almost solely on renewable energy. With the HIPPO, we aim to significantly reduce plastic waste entering the ocean from the Chao Phraya River in Bangkok, and provide a showcase for a cost-efficient technology to be deployed in rivers globally.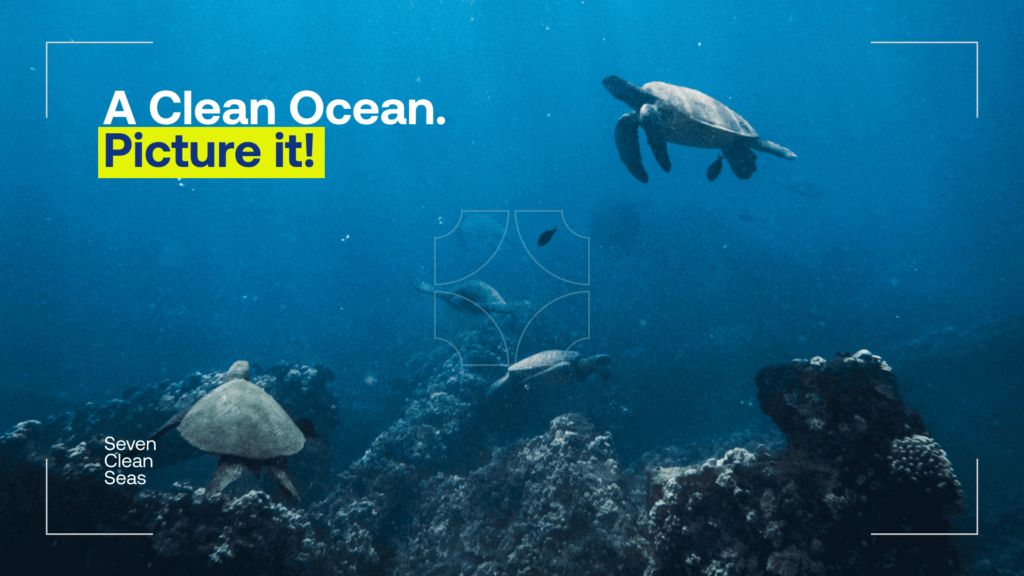 In implementing this project, Seven Clean Seas collaborates with multiple local organizations and government stakeholders, as well as local community members. In the inception phase we partnered with The International Union for Conservation of Nature (IUCN) who served to establish our presence and oversee successful project initiation in the local market.
Based on the extensive feasibility studies conducted throughout 2021 and mid 2022, we identified and selected the pilot site for the HIPPO to be at the banks of the buddhist temple, Wat Chak Daeng, at the Chao Phraya River. This site provides the ideal location to pilot not only the impact of the vessel on combating the significant amounts of plastic waste flowing through the river of Bangkok, but also the holistic infrastructure of waste management and recycling as the monks are themselves already working to address this issue. Our partnership with the monks of Wat Chak Daeng will enable us to not only deliver significant impact on combating river plastic waste pollution, but also allows us to improve their existing operations and awareness events through synergetic site operations.
The HIPPO will be operational in late Q3 of 2023 and is expected to intercept over 1,460,000 kg of plastic waste per year – with the additional objective that close to all of this will be recycled or repurposed in order to support the development of circularity in Thailand.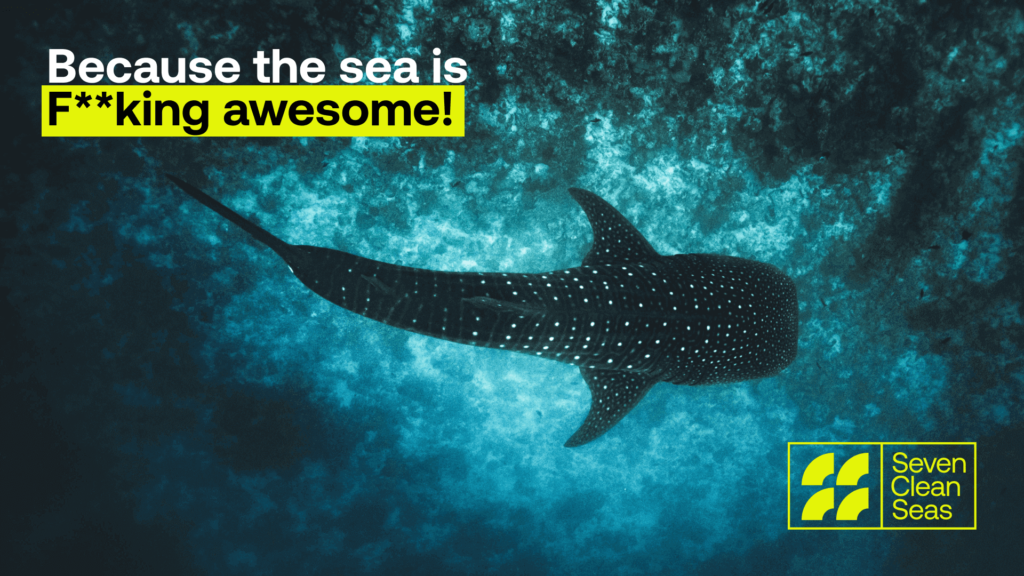 Seven Clean Seas is a tech startup based in Singapore & Bali that works with companies like The Economist, FIFA World Cup, and Microsoft amongst others, and their job is to mobilise corporate capital towards ridding the oceans of plastic pollution by creating systemic change while offering fair, long term employment – something is never done before in the waste collection industry in Asia.